Wilkinson Coutts Engineering Training 
API and ASME Plant Inspection Training Courses
Search
Courses
Wilkinson Coutts are highly experienced in delivering technical training.

Combined Training

Classroom Training

In-house Training

eLearning
Flexible

Training

With a wide range of training courses to choose from, our selection of pressure equipment technical training courses will enable you to continue your professional development.

Across our open training courses, participants can engage with their peers from across different organisations and industries. This unique learning environment promotes broader cross-industry knowledge and encourages delegates to approach problems from a different perspective.
Blogs &

Testimonials
John Berry, Berry NDT Ltd.
I've just completed and passed my second API with Wilkinson Coutts this year. From start to finish the service is first class. I have learned so much on both courses and can't thank these guys enough. If you're thinking of doing API/ASME courses look no further than these guys.
Umair Rasul, CAN
Just completed the ASME Level 1 Plant Inspection. The course was run by Paul and was very well organised. Great teaching method making the course interesting and enjoyable the whole week. Would definitely recommend it to everyone.
Les Rayson
I would like to say what an excellent course it was. Very informative, very well presented and containing information relevant to what I do and can use in my job.
Richard McPhail, CAN
I'd just to take the time to extend a thank you for delivering the ASME L1 course this week. It was certainly one of the most interesting and well delivered courses I've taken thus far, I wouldn't hesitate to come back.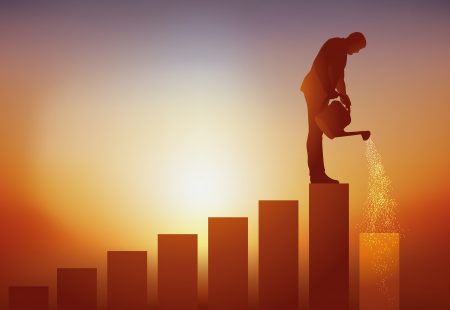 Success – It's yours for the taking.
Success - It's yours for the taking. A SUCCESS STORY FROM WILKINSON COUTTS ONWARDS AND UPWARDS: Inspection surveyor to refinery in-service inspec...
Read More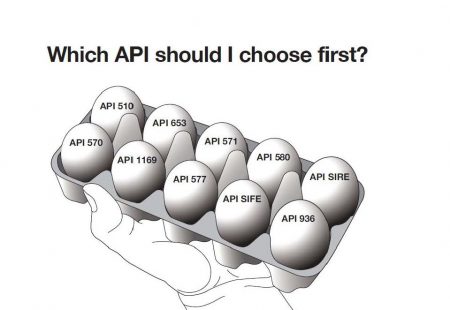 API Inspector Certifications - Which one is best? Where do I start?  API Inspector Certifications - Which one is best? Find out Here. WHICH API I...
Read More